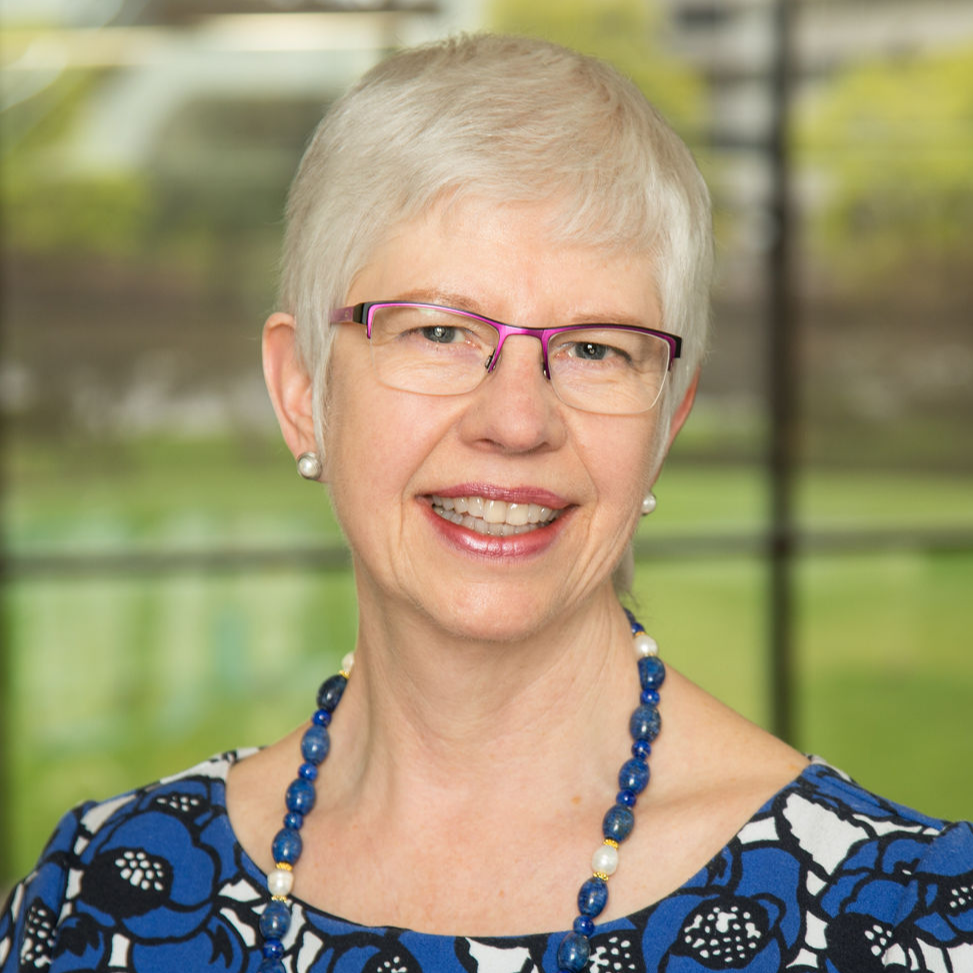 Nancy Crawford was first elected as a Toronto Catholic District School Board Ward 12 Trustee in 2010. In her time as a Trustee, Nancy has chaired all Standing Committees and served on the Angel Foundation for Learning Board of Directors, as well as the Nurturing Our Catholic Community Advisory Panel.
She championed the Ministry of Education required performance appraisal process for the Director and previously served as the Chair of Special Education Advisory Committee.
Nancy is an active member of St. Brigid's Parish and is driven to a life of community service.